We are wrapping up 2020 and I can say it has been a very interesting year for us all. I am glad to say that we have made it and have survived 2020. With a few changes to our structure, community and operations we have managed to hold on. Thank you to all the members who have continued to support us and kept us going.
We will go on our holiday break from 15th December to 15th January. There will be groups running during the holiday period but our official office hours will be closed.
What's next for us?
We will continue with our mission to empower women and non-binary folks everywhere. Through our groups and events we aim to empower people from all walks of life. Our inclusive pricing and groups ensures that no-one is left behind. So regardless of your journey you can find a connection at Sonder & Beam
What to expect in 2021?
A Global community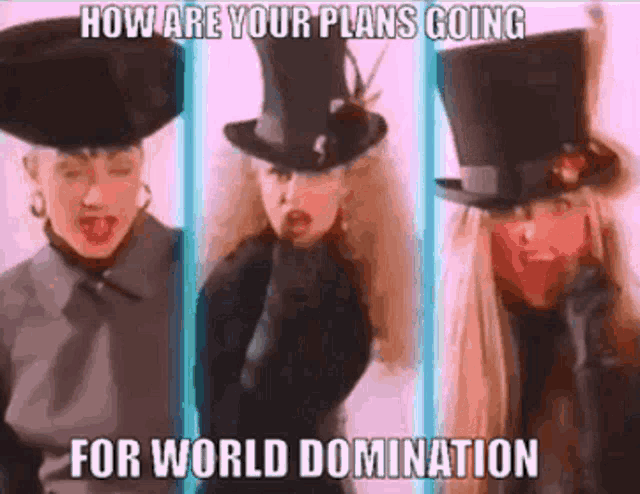 With the launch of Groups expect exclusive mini-communities hosted by Sonder & Beam members across the Globe running IRL and digital events. So wherever you are you can rest assured you have direct access to us.
Pricing
Membership pricing will stay the same but we will be re-introducing our one off £20 joining fee in the New Year. Community members will have free access to all events and Global members will be charged a ticket price starting at £5 for all events.
The community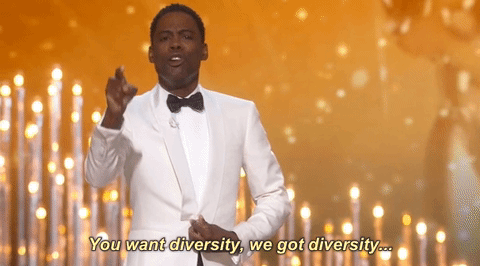 Going forward our community will host a diverse range of groups for members to join based on their needs. Our aim is that our community will grow with your needs. As a member you will have access to join as many groups and events as you will like. Groups are free to join but depending on your membership you will be required to pay ticket fees. 
More
With a diverse range of groups means more events for our community. Each group will have their very own way of doing things which means you will receive more opportunities to connect than ever before.
Not a member? Apply to join here